Worked with a great,innovative and supportive team.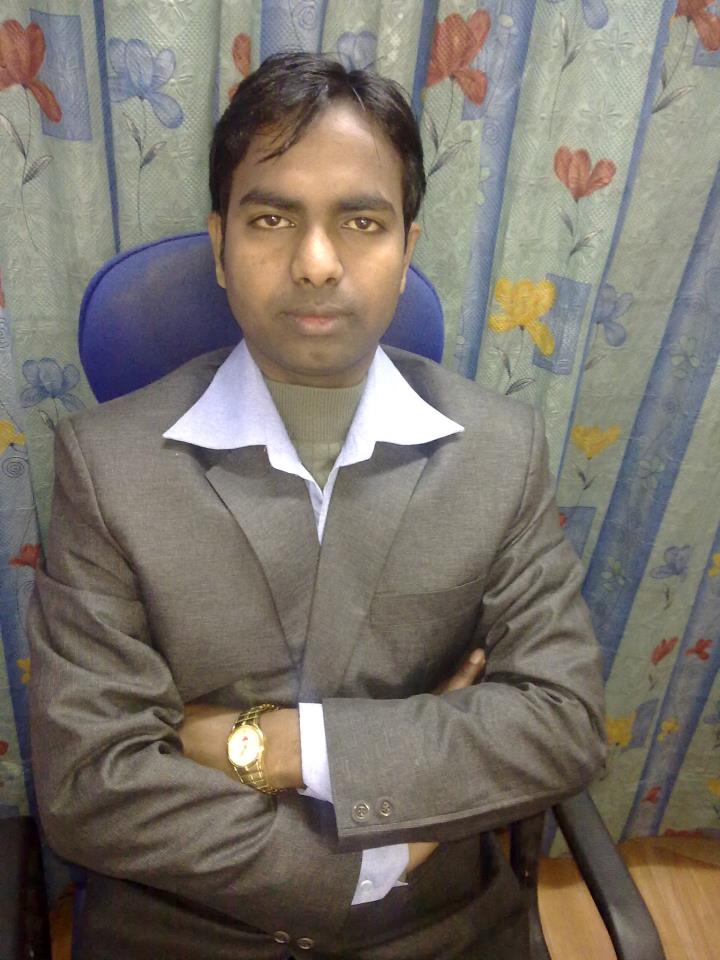 Om Prakash
Client(srlogistic.com)
I have completed more than 10 projects with this team. Very affordable, experienced, professional services. I highly recommend.

Vagees Panchadcharam
Customer(careeradvance.ca)
Very good service and great work provided by eweblabs :) !!!!.
Overnight at 3am, My website crashed due to some reason. I hesitated to call Mr. Ashish, but later i had to do so as i got no other options.