Mobile Apps & Web Development Services Company
Web Development and Testing
We have a great and rare blend of designing and development expertise both that provides us the abilities to build some custom and complex web aspects for our...Read More
Responsive Web Designs
We don't just create a website and walk away, but we continue to enhance, support and manage it, to make sure that it remains one step ahead from your...Read More
Ecommerce Solutions
E-commerce is a rising face of business world. Nowadays, there are lots of ecommerce development companies or e-commerce solutions providers in the market who create wide variety of e-commerce websites...Read More
SEO Optimization
At EWebLabs, we believe that good businesses justify to be recognized. For online businesses, this can be made possible with world class search engine optimization...Read More
ERP/CRM Development
We deals with the high level ERP/CRM Software like School ERPs, Lead Generation Softwares, Travel CRMs, Project Management Softwares, HR Management Softwares etc.
Mobile Application Development
At EWebLabs, we understand businesses and plan an efficient mobile strategy which fits the best in your business. As a top mobile application development...Read More
What our client says ?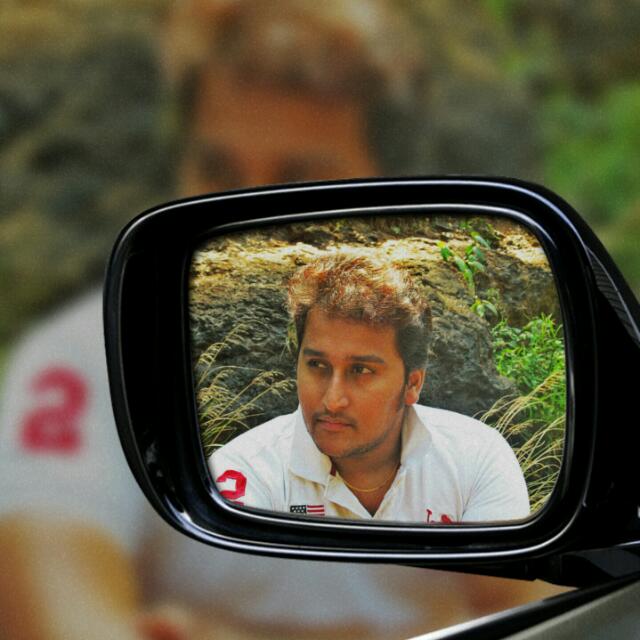 "Hello Ashish and Devendar
My warm appreciation to Anil for his late night support and making Washbuddy live as planned.Thanks for ashish and Devendar for a wonder team and support.Keep the good guys.I would like if we do same like this on all project delviery.Once again Great support and help anil. Keep up the good work."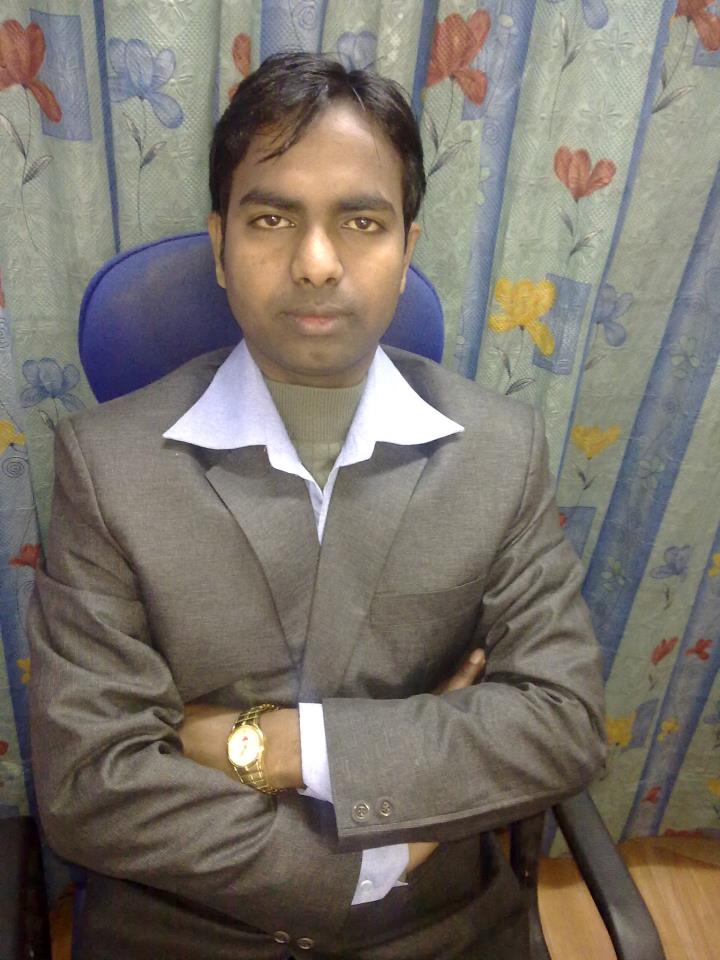 Om Prakash
Client(srlogistic.com)
"Worked with a great,innovative and supportive team."

Vagees Panchadcharam
Customer(careeradvance.ca)
"I have completed more than 10 projects with this team. Very affordable, experienced, professional services. I highly recommend."

Fayas
Customer(Cloth Farm)
"Overnight at 3am, My website crashed due to some reason. I hesitated to call Mr. Ashish, but later i had to do so as i got no other options. Without showing any kind of hardship, this guy did the job well and brought my site back into live. We haven't seen such a team with great enthusiasm and dedication for the work! Superb Team and Wonderful support @Ashish."